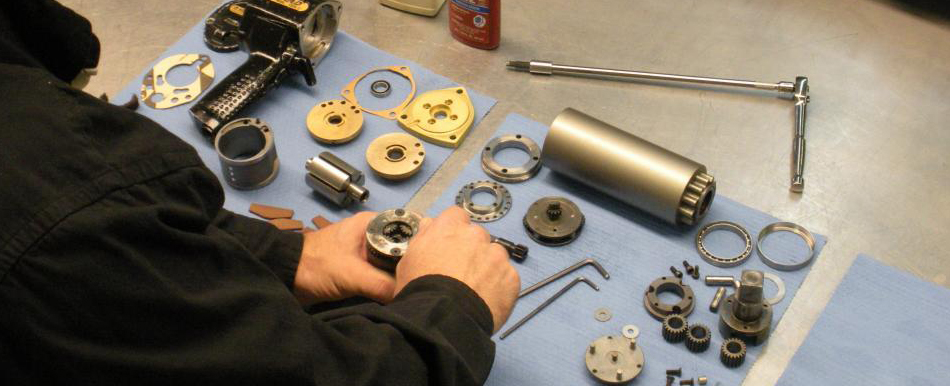 When is a good time to calibrate and repair my tools?
Spring, 2020
Covid-19 has obliterated businesses in our industry.   While most of your employees are sheltering in place and operations have come to a halt,  you may consider using this time to have your tools calibrated and repaired so you'll be ready to resume full speed when the United States begins to recover from this crisis. 
Southern Industrial Tool has partnered with one of the country's most respected A2LA-certified calibration centers and we offer ISO 17025-accredited calibrations.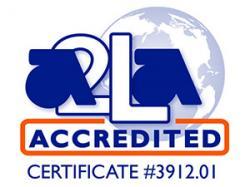 We want to help you be ready to help our nation recover.  As President Trump has said 'we are going to be a rocket ship as soon as things get solved'. 
Together, we will persevere and get through this health and economic meltdown. Southern Industrial Tool is your local, southern based company who you can trust for all your repairs, calibrations, and industrial bolting rentals.