What is the cost to calibrate your torque wrench?
If you are asking yourself, "How much does it cost to calibrate a torque wrench?" you probably need to have your tool calibrated. It's time. You know it. And it's totally worth it in the long run.
How much does calibration cost?
It varies from tool to tool and is dependent on if your tool will need
repairs or adjustments to pass calibration. The higher the capacity, the greater the cost which is why calibration can fluctuate widely from $25 to $250.
It is imperative that you trust whomever calibrates your tool. Confirm that they are an ISO 17025 accredited calibration lab. Do not accept non-accredited calibration labs who simply provide a pass or fail sticker. Pass or fail doesn't look great on a college transcript and it certainly is not adequate to ensure that your tool is going to run at peak performance.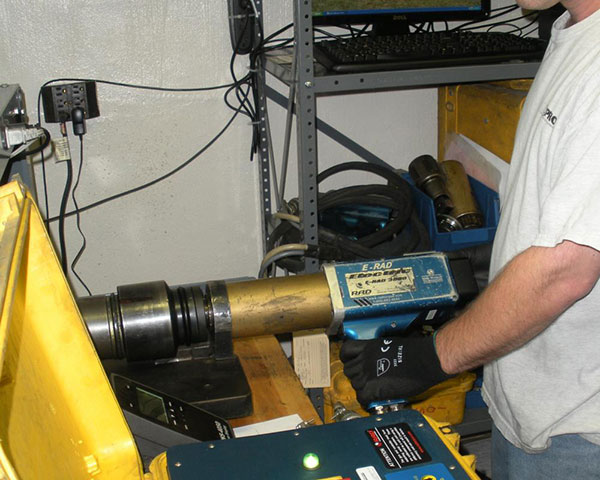 At Southern Industrial Tool, our calibration services include a full calibration certificate also known as a cal cert. Precise torque ensures that your job is completed safely, quickly and accurately. Job quality comes with a cost and the cost is calibration.
Requiring an ISO 17025 certification every time your torque wrench tools are calibrated will give you the satisfaction of knowing you are working with dependable tools.
Contact Southern Industrial Tool today to discuss your calibration needs. Every wrench we sell, repair or rent goes through our ISO/IEC 17025 accredited lab which has been certified by A2LA, USA's top
accreditation agency.