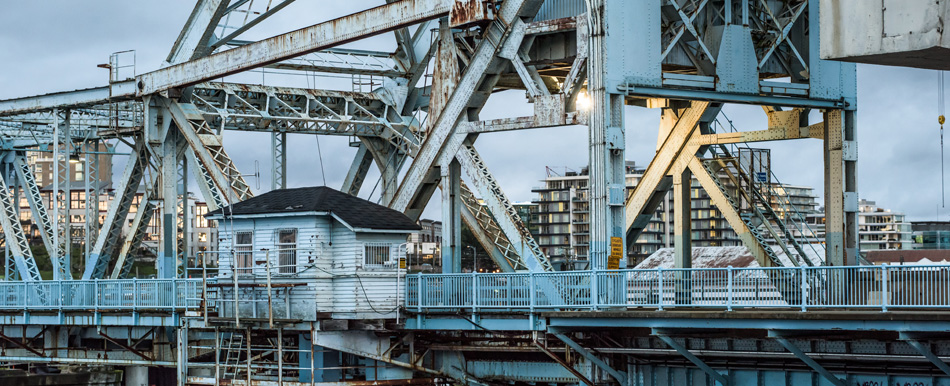 What are the Best Torque Tools for Bridge Construction and Refurbishment?
American bridges are as tired as the parents of a newborn baby.  Most of the older bridges in the United States were manufactured by the old school method of impact guns, which do not torque accurately and are often over torqued or under-torqued.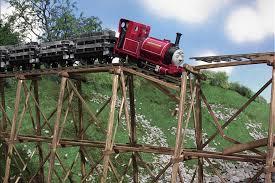 Bridge construction today, however, demands that a calibrated torque tool is used, creating a much safer bridge than American's antiquated bridges.  There are very distinct high load requirements which can be tested with Skidmore equipment or a bolt tension calibrator such as Norwolf's Calibore, which is lightweight at only 17 pounds compared to the competitors at a hefty 45 pounds.
Today, technicians and engineers can be assured that they are using the right bolt load for their bridge building because they are using calibrated pneumatic torque wrenches.  The tools are set to the bolt-specified load and automatically turn off when it reaches the specified torque.    No guesswork on the operator's part regarding the integrity of the bolt nor the correct torque makes for a safer, better bridge.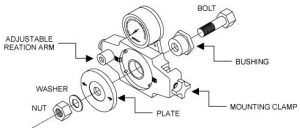 Southern Industrial Tool is proud to partner with Maxpro Corporation to offer our bridge industry customers a state-of -the-art calibration lab.   We carry an accreditation from A2LA, the nations top ISO/IEC 17025 accreditation agency.   Whether you are working on a new bridge in its' infancy or refurbishing a middle age bridge, Southern Industrial Tool can assure you that you are working with the right tools for the job.